MEET YOUR DOCTORS
Expert orthodontists and a pediatric dentist under one roof!
Dr. Lindsay E. Grosso
Orthodontist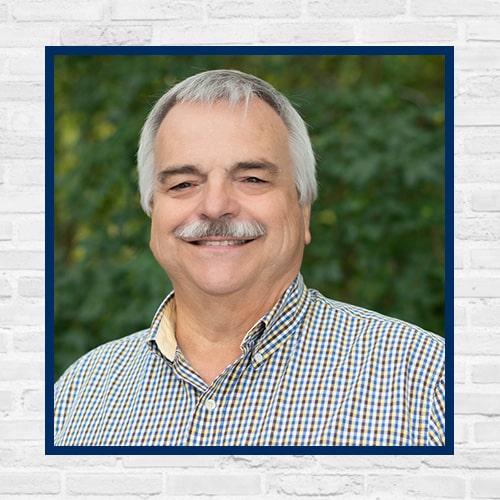 Dr. Michael F. Grosso
Orthodontist
Dr. Robert Brockhouse
Pediatric Dentist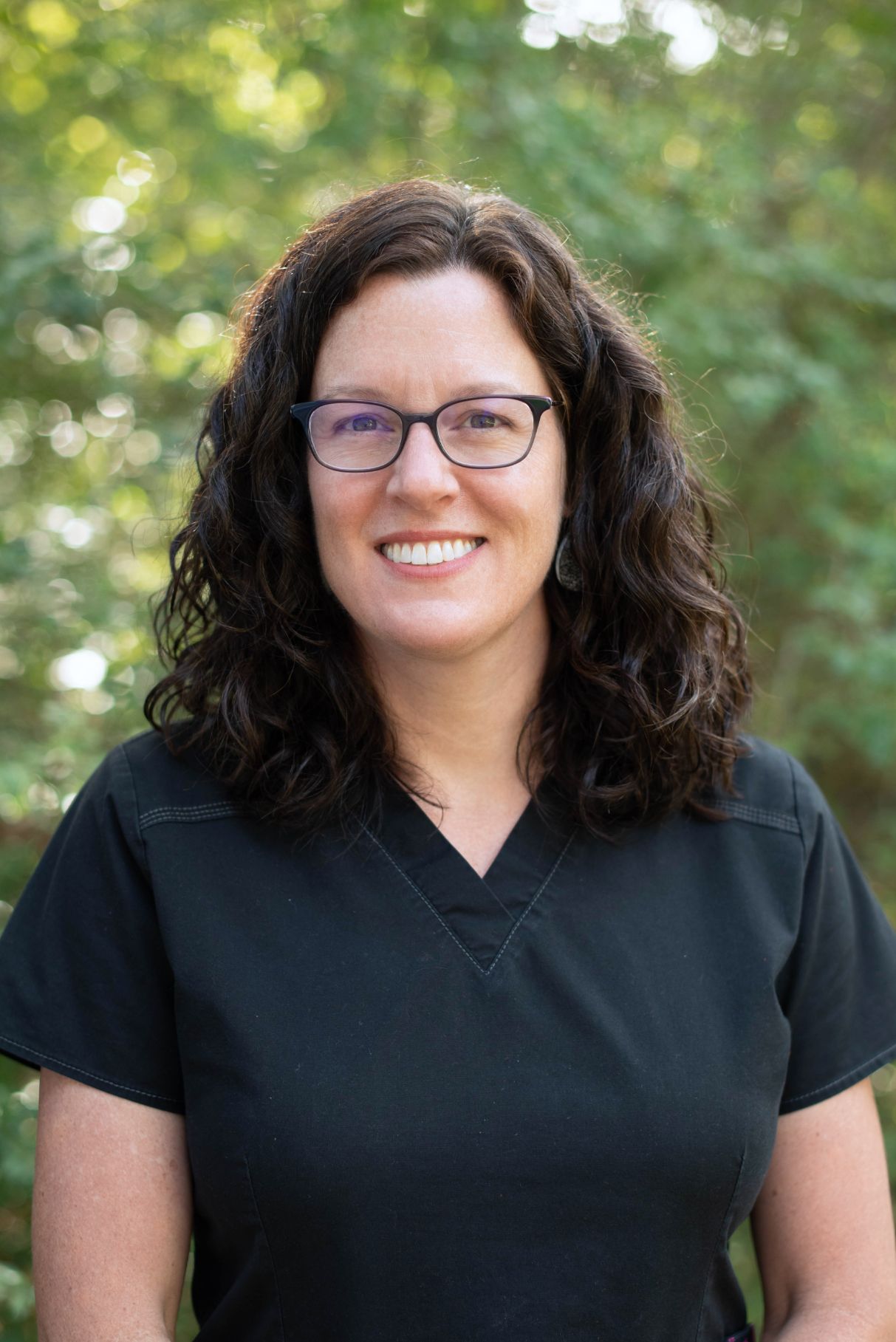 Jeanette | Orthodontic Office Manager
Jeanette served our country as a captain in the US Air Force from 1996-2001

She was also a 7th grade math teacher

She is happily married and has two daughters

She enjoys volunteering, reading, raising chickens and sewing

Jeanette is an active member of Moncks Corner United Methodist Church
Shalisa | Pediatric Office Manager
Shalisa loves working with children, seeing the patients come in and making sure they stay up to date with appointments 

The patients and the parents become family at Grosso Kids Pediatric and Shalisa values building good relationships and watching the children grow up

She is married to her high school sweetheart and has two children and a toy poodle named Wilburt

She loves spending time with her family and extended families

Shalisa grew up in Summerville, SC
Candice | Orthodontic Financial Coordinator
Candice's favorite part of the job is working with a fun, dedicated team of people who truly care about our patients

She grew up in Summerville, South Carolina

Candice loves spending time with family and friends

On the weekends, she enjoys going to the soccer field and cheering on her two favorite players

She has been married for 20 years and has two children
Allie | Orthodontic New Patient Coordinator
Allie loves interacting and working with people to help them reach their dental goals

She grew up in Central Pennsylvania and his lived in the Summerville area for 15 years

Allie enjoys spending her free time making memories and traveling with her family

The quote she lives by is "Let your smile change the world, but don't let the world change your smile."
Tonia | Front Office Coordinator
Tonia loves working with new patients and getting to know them

She loves to watch smile transformations

She is married and has three children

She grew up in Macedonia, South Carolina

Tonia enjoys cooking, shopping, camping and relaxing on the beach
Tiffani | Clinical Coordinator
Tiffani followed in her mom's footsteps, who also worked in the dental and orthodontic field

She really appreciates the smile transformations in each patient and seeing his/her confidence grow

Hobbies include spending time with her family, going to the beach, supporting her children's interest as well as her husband's

Tiffani has been married for 28 years and has two amazing children and the cutest beagle in the world

She grew up in Summerville, SC
Brooke | Orthodontic Assistant
Brooke

became an orthodontic assistant because she spent a lot of time in the orthodontist office as a kid. She had three sets of full braces 

She loves getting to know patients and seeing their confident, beautiful smiles at the end of treatment

Hobbies include: coffee, shopping, spending time with her children and horseback riding

She has three dogs

Brooke is not a serious person — she loves to joke around and have fun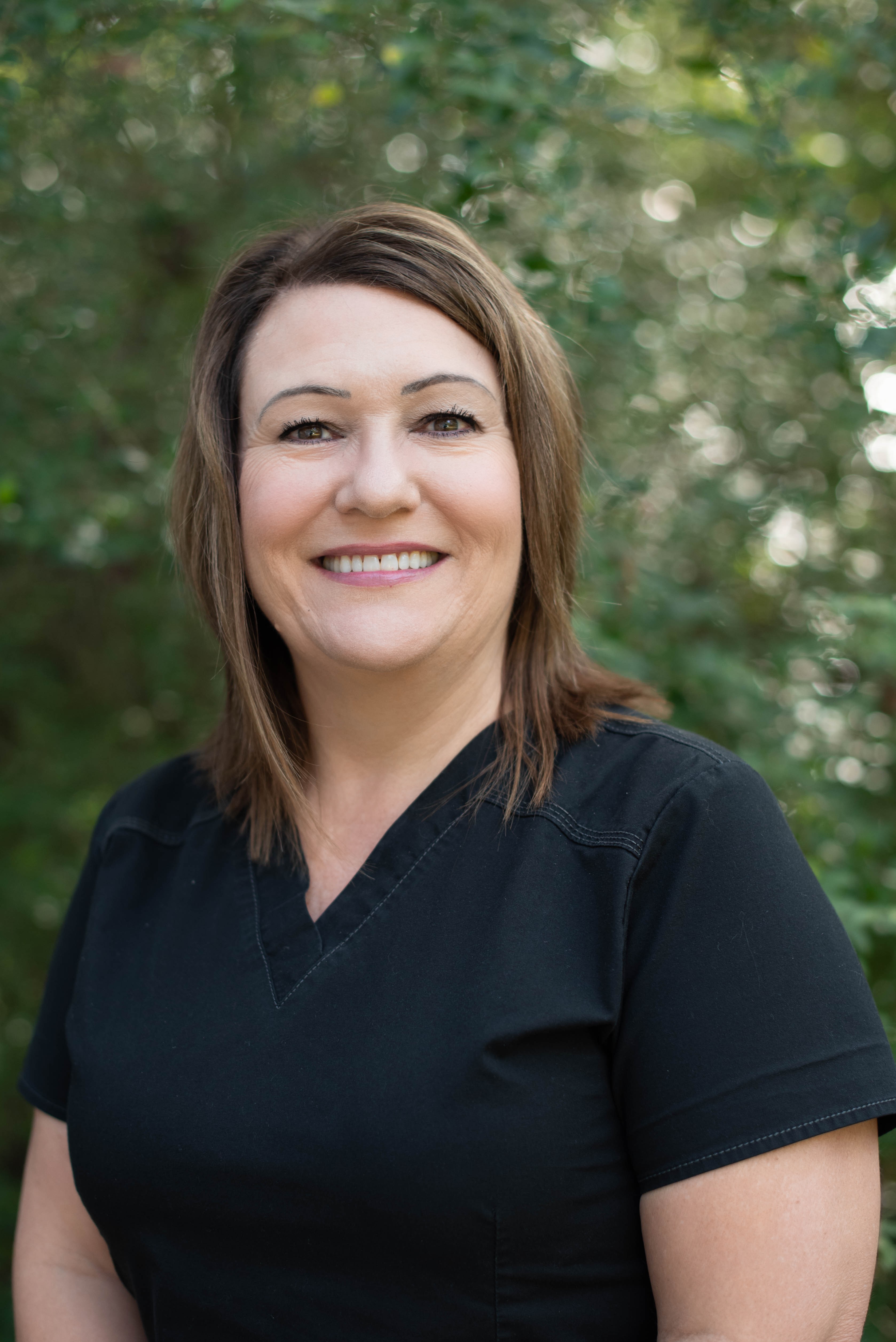 Julie | Orthodontic Technician, Orthodontic Lab Technician
Julie is passionate about helping people and making an impact

She feels honored to be a part of each patient's smile transformation and helping them achieve the smile of their dreams

Hobbies include: spending time with her family, camping, going to the beach, relaxing by the pool, attending church and remodeling

Julie has been married for 23 years and has a 19 year old daughter

She grew up in Macedonia, SC
Tina | Orthodontic Assistant
Tina is an orthodontic assistant at Grosso Orthodontics

Her favorite part of the job is changing people's teeth and creating smiles

She chose the field of orthodontics because she loves working in the dental field

Her hobbies include: gardening and spending time with family

Tina grew up in Summerville, SC
Casey | Dental Assistant
Casey loves working with children and believes every child should have the best dental care and a healthy smile

She especially enjoys making dental visits fun for the children

She values educating patients and parents on good oral hygiene

Casey enjoys spending time with her family, reading, being outdoors, church, shopping and coffee

Casey grew up in Charleston, SC
Olivia | Dental Assistant
Olivia loves working with kids and educating her patients and parents about the importance of good oral hygiene

One of the best parts of her job is helping kids feel comfortable and have fun coming to the dentist 

She is thrilled to see kids enjoy coming to the dentist and overcoming their fears

Olivia loves spending time with her children and family at the beach

She loves coffee!
Tori | Dental Assistant
Tori is a pediatric dental assistant and she enjoys assisting with extractions and cleaning teeth with buildup

She loves her patients and all of their unique personalities

Tori finds it rewarding to work with patients who are somewhat fearful and help them overcome their fear and eventually love going to the dentist

She has a basset hound named Charlie and two cats, Luna and Terry

Hobbies include: relaxing on her porch reading comics and being outside on her days off
Regina | Administration
Regina loves interacting with the patients

She also loves working with the great group of women at Grosso Orthodontics

She enjoys spending time with her husband and two grown children

Hobbies include: camping, spending time with extended family, shopping and decorating her home

Regina grew up in Elizabethton, TN
Brittany | Orthodontic Assistant
Brittany enjoys seeing the excitement of her patients after debanding procedures 

She chose the orthodontic specialty because it offers more responsibility and the opportunity for more independence than other dental assistant specialties

Hobbies include spending time with her boyfriend, friends and family, shopping on Amazon, remodeling her house

Brittany loves her family

She grew up in Moncks Corner, SC
CONTACT US
Two conveniently located offices in Moncks Corner, SC and Summerville, SC.